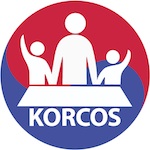 Constitution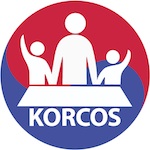 The KORCOS KORCOS Constitution was formulated in 1989.  It underwent its first restudy from April 12, 1997 to September 9, 2006 and was adopted by the organization at its last date of restudy.  The KORCOS Board started a second restudy of the KORCOS Constitution on the 3rd of November 2012 and amended through February 2014.

The constitution was revised and reviewed by the Executive and General Board of 2017-18 School Year in April 2018.  

The current KORCOS Constitution was passed as of April 29, 2018 through two-thirds quorum of full membership schools, both in count by number of schools and in count by number of all eligible voters.